We are ISO 9001:2015 certified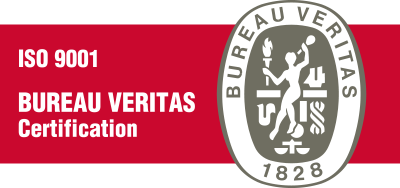 What does this mean? ISO 9001:2015 is a (most known) international standard that specifies requirements for a quality management system (QMS). This international standard is composed and managed by the company ISO in Genève. The standard is based in a multiple mangement principles with a strong focus on the client, motivation, implementation of management goals and the continues improvement of this proces. The result is a consistent, qualitative products companied by good service. HMS Machines is being verified / investigated every year by Bureau Veritas.
Member of the Koninklijke Metaalunie
HMS Machines BV is a member of the Koninklijke Metaalunie. This is one of the largest business organizations for the middle and small sized companies and has over more then 13.000 members. We deliver according to the Metaalunie conditions.
A recognized training company
HMS Machines is a recognized training company for BOL and BBL courses.